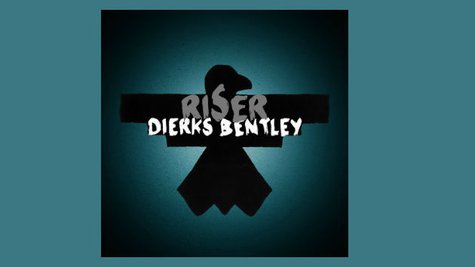 In celebration of his new album release, Riser , Dierks Bentley is getting fans addicted to his new interactive RISER BIRD game. The concept is inspired by the thunderbird image Dierks is using for the project.
He says, "There are so many addicting games about birds right now, and we thought it would be funny to create our own RISER BIRD game. I'm all about finding interesting ways to get music out to the fans, and this is just supposed to be fun."
While playing the game, fans will hear Dierks' new music and can enter to win a grand prize trip to see Dierks rehearse for his upcoming tour. Go to RiserBird.com to play the game.
In other Dierks news, his CMT Crossroads special with OneRepublic premieres Friday, March 21 at 10 p.m. ET.
Copyright 2014 ABC News Radio