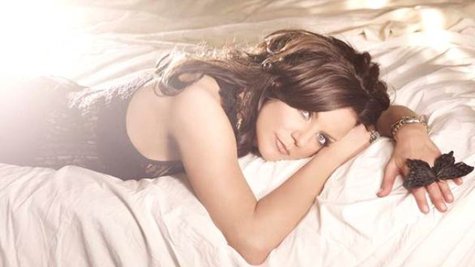 Martina McBride has captured her passion for cooking and entertaining in a new cookbook called Around the Table . The book comes out October 7 featuring Martina's recipes and tips for recreating a Red, White and Blue Backyard Cookout or Retro Valentine's Day Supper Club.
Martina says, "I have a passion for food and entertaining, and I'm so excited to be putting everything I love onto the pages of my new book."
Stay tuned to MartinaMcBride.com for details on how to pre-order Around the Table .
Copyright 2014 ABC News Radio