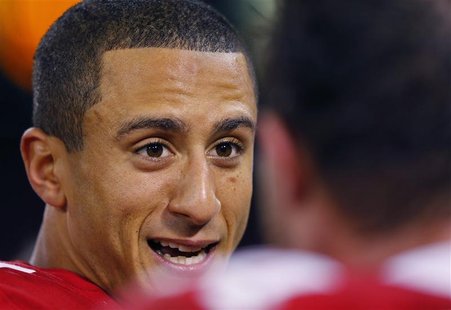 DENVER, CO (WTVB) - The final 4 teams are now set on the road to Super Bowl 48 following the Division semi-finals over the weekend. Last night in Denver, the Broncos held on to eliminate the San Diego Chargers 24-17 while earlier yesterday, the San Francisco 49'ers won on the road, beating the Carolina Panthers 23-10.
The AFC Championship Game will take place in next Sunday afternoon in Denver where Peyton Manning and the Broncos host Tom Brady and the New England Patriots. The Patriots earned a 43-22 win over the Indianapolis Colts on Saturday. It sets up the 15th head-to head meeting between Manning and Brady in their storied careers. Brady has captured 10 of the 14 prior meetings with Manning. The NFC Championship Game will be decided Sunday night in Seattle as the Seahawks take on the 49ers. Seattle held on for a 23-15 win at home over the New Orleans Saints on Saturday.
The winners of the conference title matchups will meet in the Super Bowl at MetLife Stadium in East Rutherford, New Jersey on February 2nd. San Diego's loss to the Broncos clears the way for the Lion's potential hiring of Chargers' offensive coordinator Ken Whisenhunt, believed to be the top candidate for Detroit's head coaching vacancy.