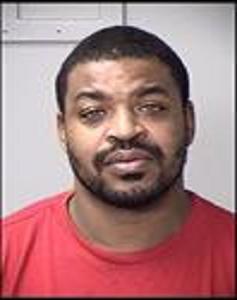 KALAMAZOO (WKZO) -- Clarence Edward Ross has been given life without parole for the shooting death of Jheryl Wright at the Quick Stop on Portage Road in September 2002.
Ross was a four time loser who was sentenced as a repeat offender not only for the murder, but for solicitation of murder and a felony gun count.
The case recently attracted national attention because of surveillance video showing the victim lying in the door way of the store, dying while customers stepped over and around him, none offering help.