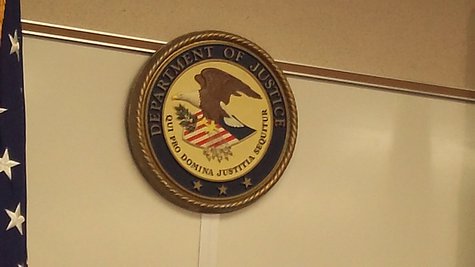 GRAND RAPIDS (WKZO) --Pat Miles, the U.S. Attorney for West Michigan says he knows how to make crime pay, or at least pay it back.
They see to it that the courts order criminals to pay fines and restitution and by seizing the cash, homes, cars and all the other consumer goods they purchased with the profits from their crimes.
He says in 2013 that totaled about 8-million dollars.
He says some of it goes to local law enforcement agencies that often do the initial investigations.
Much of the rest goes to pay victim restitution when possible.
He says they took in about as much last year as the year before.