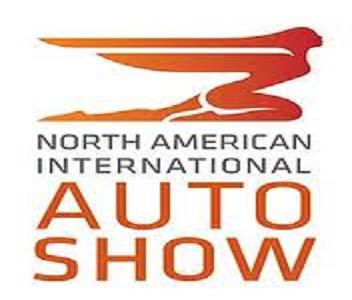 DETROIT (WKZO) --One of the big draws on the opening press day at the North American International Auto Show in Detroit was the new Ford F-150 Pickup, the biggest seller in the U.S.Ford Spokesman Doug Scott says they are now using a lot more Aluminum in its construction, trimming about 700 pounds.
He says it's also made in Michigan, at least partially.
Scott won't say how much trimming the weight improved the millage. That has yet to be determined.
AutoShow Spokesman Joe Rohatynski says the automakers are anticipating another big year of sales in the U.S.
But just a outside the hall, lies the bankrupt city of Detroit. Protestors like Frank Hammer outside the auto show wanted to let those inside know that not everyone is coming along for the ride.
GM is the only auto maker headquartered in the City at the Renaissance Center. All the other headquarters and plants and jobs are now in the suburbs.
The show opens to the public on Saturday.