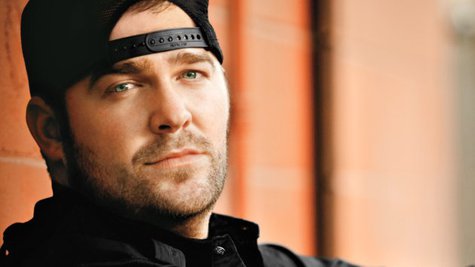 Lee Brice 's touring operation continues to grow as he continues scoring hits like "Hard to Love" and "I Drive Your Truck." This year Lee has two buses and a semi-truck hauling his band, crew and gear around the country, and they're using every bit of space in all three vehicles.
Lee says, "Basically, whenever I have out some writers, or whenever I bring out the family, I'm just gonna get another bus for that weekend."
Lee only takes his wife, Sara , and their two young sons, Takoda and Ryker , out on the road a handful of times each year, though.
"We don't really try to keep the kids out on the road. We want to keep 'em at home, [and] have a steady routine," Lee explains. "So, it'll be three or four times tops in the year that the family will come out and spend a weekend. Other than that, I just try to get home and when I'm home, stay home."
Lee is on the road with Luke Bryan 's That's My Kind of Night tour this year. Go to LeeBrice.com for a full list of tour dates.
Copyright 2014 ABC News Radio