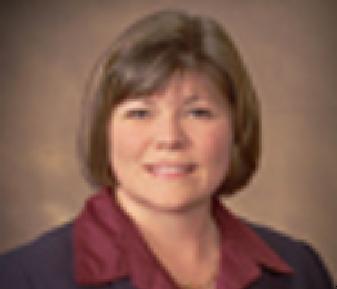 PORTAGE (WKZO) -- She was a respected pillar of the Portage Community. Now she has been sentenced for embezzlement.
Elizabeth Campbell was not only an elected member of the Portage City Council, but President of the Rotary Club when an audit revealed that she had siphoned 36-thousand dollars out of the Rotary bank account to pay personal bills.
She resigned from the Rotary and then from the Council and was formally charged last summer.
That's when she and her husband began paying the money back.
Circuit Judge J. Richardson Johnson cited that cooperation and her remorse for his decision to give her 2-years probation for what could have been a 10-year felony.
She was also ordered to pay back the $14,500 she still has not yet returned.