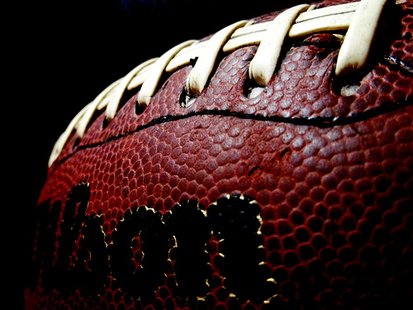 LANSING (WKZO) -- Michigans Attorney General Bil Schuette says they are trying to have former NFL player Bobby Deangelo "B.J." Askew, Jr. extradited from Florida to Michigan to face charges.
Askew is wanted for non-payment of child support. You may think it's a small crime for so much fuss, but they claim he owes over a quarter-million dollars which may set a new record for being an deadbeat parent in Michigan.
He is facing a four year felony, but spokesperson Joy Yearout says the goal is to get him to pay.
She says they wouldn't go after Askew if they didn't know he had the cash.
Askew is a former Wolverine who spent seven years in the NFL, earning millions of dollars. They claim he hasn't made a child support payment since 2012.