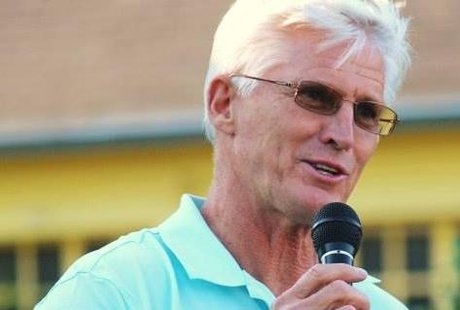 GRAND HAVEN (WKZO) -- Dave Agema has announced he will be skipping meetings of the Republican National Committee this week, after an ever growing number of his fellow party members are calling for his resignation.
They are upset over derogatory and some say discriminatory comments made about gays at a Berrien County Speech and comments about Muslims made in a blog.
Agema blames what he calls "Liberal Critics within the Republican Party" for creating the controversy, and taking it to the R.N.C.
But even Justin Amash, who is considered to be among most conservative Congressmen in Washington says Agema has hurt the party and should resign.
Agema is one of Michigan's National Committeemen. He has sent a proxy to vote for him at the meetings in Washington.