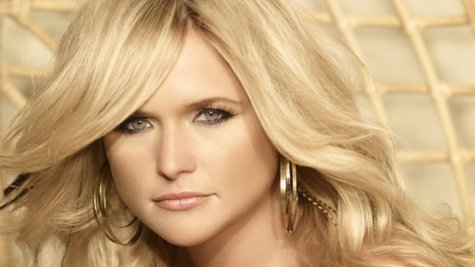 Miranda Lambert 's Mutt Nation Foundation has donated more than $250,000 to animal shelters in all 50 states. Each shelter received a minimum of $3,000 as part of the Mutts Across America campaign.
Miranda says, "We are thrilled to be able to reach out to every state and recognize shelters and organizations working at a grassroots level to help animals. It's those people on the ground, day in and day out, who really make a huge difference."
For a complete list of shelters receiving donations, go to MuttNationFoundation.com .
Copyright 2014 ABC News Radio