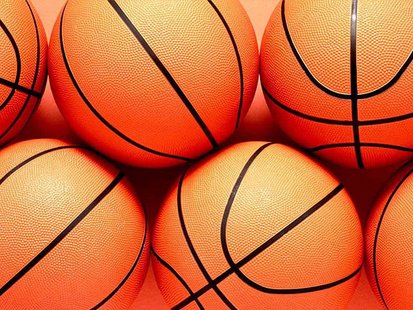 IOWA CITY, IA (WTVB) - The 7th ranked Michigan State Spartans stayed undefeated on the road this season with a 71-69 overtime win last night at number-15 Iowa. The victory for the undermanned Spartans snapped Iowa's 20-game home court winning streak. Keith Appling scored 16 points to help Michigan State rebound from its loss Saturday to Michigan at the Breslin Center.
Iowa had a chance to send the game into a second extra period but an attempted layup in the final seconds banked off the backboard and off the rim as the Spartans hung on for their seventh straight decision over the Hawkeyes. Michigan State missed 9 of their 20 free throws while Iowa stayed in the game by making 30 points at the line on 43 attempts from the stripe. MSU played again without injured starters Adreian Payne and Branden Dawson.
The Spartans improved to 8-1 in the Big Ten and 19-2 overall. Michigan State returns to action Saturday afternoon against Georgetown at Madison Square Garden. Tonight's schedule includes Western Michigan with a MAC game at Buffalo.