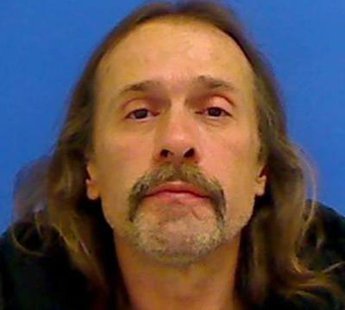 ALBION (WKZO) -- 47-year-old Jackie McConnell of Albion has been formally charged with second degree murder in Calhoun County District Court.
He is charged with the death of his girlfriend, 42 year old Donna Frost. Prosecutor David Gilbert says he confessed over the weekend in North Carolina when questioned by police detectives.
Gilbert says his story is consistent with what the pathologist found when an autopsy was performed on the body. It appears she was beaten to death by McConnell, who did not use a weapon, just his hands.
It's second degree murder because they don't believe he planned to kill her.
The judge revoked his bond.
He faces up to life if convicted.