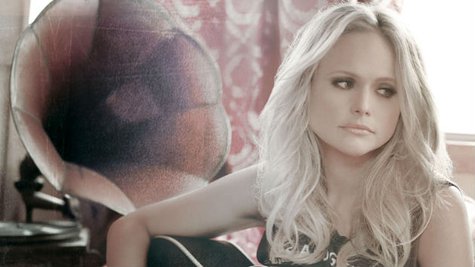 Miranda Lambert 's new single, "Automatic," is hitting the airwaves this coming Wednesday, February 5. Miranda co-wrote the autobiographical song about her childhood in Texas. The lyrics include a nod to her days of recording the country countdown show on her cassette recorder, going to Dallas to buy an Easter dress, and learning to drive the '55 Chevy her dad bought for her.
Miranda says of "Automatic," "It's about slowing down, taking a breath and remembering what it's like to live life a little more simply. It's not about going back, but reminiscing about what it was like to hang laundry on the line and wait for it to dry."
She adds, "The song brings back good memories and it reminds me to take a deep breath and to remember that getting there is half the fun."
"Automatic is the lead single from Miranda's new album, due out later this year. "We've been writing and recording since last summer," she says, "and I'm ready for the fans to hear my new music."
Copyright 2014 ABC News Radio