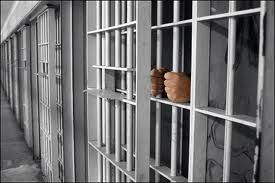 LANSING (WKZO) -- There will be no early releases for Michigan's Juvenile Lifers.
Michigan's Supreme Court has ruled that the 350 juvenile lifers who started their prison careers as teens, will spend the rest of their lives in jail, even though the U.S. Supreme Court has ruled in some cases it can be unconstitutionally cruel and unusual punishment.
State Justices ruled that after all these years, it would be difficult to differentiate between which teen murderers and rapists deserved a shot at parole and which did not.
The U.S. Supreme Court has ruled it applies to current cases. They may also eventually rule on whether it applies to past cases as well.
Challenges are working their way up through the judicial system.
Michigan has more juvenile lifers than most states because of its mandatory sentence of life without parole for some capital crimes.