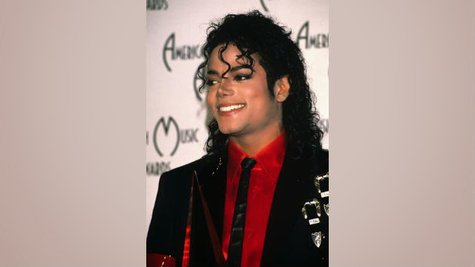 Wednesday marks the fifth anniversary of Michael Jackson 's death, and The Band Perry 's Kimberly Perry remembers exactly where they were when they got the news of his passing.
She says, "We were actually in Manhattan, Kansas the day that he passed away, and we were performing at the festival there. It was just this crazy feeling about the passing of an era."
While they never got to see Michael Jackson perform live, their mother often talked about getting to see him in concert. She even played his music for them as kids.
"I can remember in second grade waiting for the school bus, my mom would put on her Michael Jackson vinyl, and we would dance waiting for the school bus," Kimberly recalls. "I think what was so special about him is not only was he a songwriter and a creator, but his entertainment, in my opinion, is still unmatched."
As they became performers themselves, the Perry siblings studied footage of Michael Jackson's live shows for ideas on how to entertain a crowd.
Reid Perry adds, "We've looked at everything from his fashion to even, you know, how he pops out of a toaster onstage and will stand there for five minutes while the crowd just goes wild and just kinda see how he was able to do so much that he was able to."
Follow @ABCNewsRadio
Copyright 2014 ABC News Radio