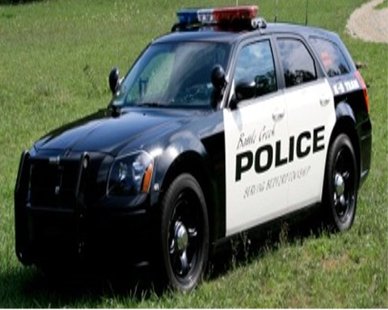 BATTLE CREEK (WKZO) -- A woman was injured and two men arrested in Battle Creek after a road rage incident near the entrance to Kellogg Community College late yesterday afternoon.
Apparently it began at Beckley Road with two drivers who were angered by some perceived insult.
Police say they chased each other to Fremont, where one driver stopped, blocking the other car near the entrance to the campus.
When he got out of his car to confront the other driver, Battle Creek Police say a passenger in the second car pulled out a gun and fired a few rounds.'
A woman in the first car suffered a minor wound.
It happened just before 6 Wednesday evening.
Formal charges could be filed today against the two who were arrested.
The shooting victim was treated and released.