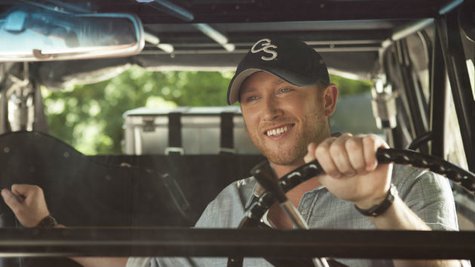 Cole Swindell braved cold temperatures to play a round of golf Friday in Oklahoma City, OK. Before he hit the links, Cole posted an Instagram picture of his Georgia Southern University golf shirt with the caption, "I did a lot better playing the bars there that I would've playing golf."
He added, "Little chilly out…but this course makes up for it."
According to his hashtag, Cole played the Gallardia Country Club in Oklahoma City. He went on to perform at the city's Diamond Ballroom Friday night.
Copyright 2014 ABC News Radio