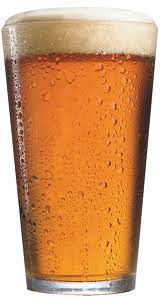 KALAMAZOO (WKZO) -- Anyone who has been around the region knows of Kalamazoo's reputation for beer, in fact Bell's is the biggest Michigan based brewer in the state, and now the world knows.
U.S. News and World Reports included Kalamazoo in its list of the world's 8-under-rated cities for craft beer aficionados who plan their vacations around their libations.
The article cites Bells, the town's six new micro-breweries, summer beer tours and Beer Week as reasons that Kalamazoo should be a destination for craft beer fans.
Also on the list, San Diego, Omaha, Santiago, Chile, Cape Town, South Africa and others.
Grand Rapids is not on the list.