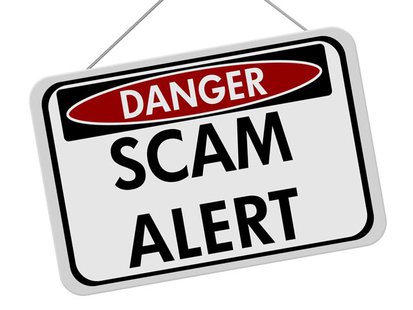 KALAMAZOO (WKZO) -- The Kalamazoo Sheriff's department is warning residents, particularly the elderly to watch out for transient workers offering to fix your roof or seal your driveway or paint your house for a bargain price.
They may claim they are doing a job right up the road and can give you a great deal on leftover materials. They take your money and either do a shoddy job, or don't do the job at all.
They move north with the warm weather and usual prey on the elderly, who are more trusting and more susceptible to high pressure fast talking con-men.
Deputies say don't rush into any deal, make sure a contractor is licensed and reputable.
You could end up paying twice, once to the crook and a second time to a real professional to fix what they did to your home.