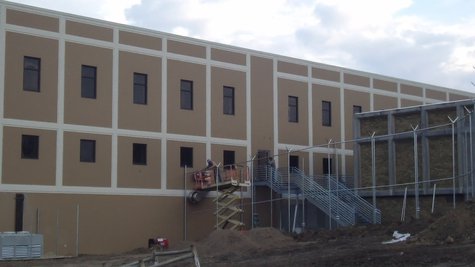 KALAMAZOO (WKZO) --One of the advantages of having a new jail expansion for Kalamazoo County is having the room inside the jail to conduct classes.
Tonight the Sheriff will ask County Commissioners to let them re-allocate 25-thousand to expand their Life-Skills program...
Undersheriff Paul Matyas says it teaches inmates how to get along in the outside world and avoid returning to jail.
Until now they had little room in the old jail to offer the rehab program.
The money comes from booking fees which are restricted can only be used to train corrections officers or inmates.