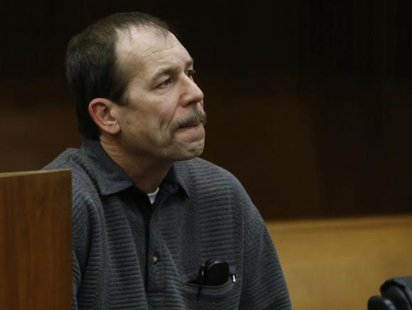 DETROIT (WKZO) -- A Detroit man has been given 15 to 30-years in prison for the shooting death of an innocent 19-year-old African-American woman.
Renisha McBride ended up on Wafer's porch early seeking help early on November second after she was involved in a car accident several blocks away. She knocked on his door.
Wafer shot her in the face, claiming self-defense but the jury did not agree, finding him guilty of second degree murder and manslaughter.
Wafer apologized to the teenager's family just before sentencing. Wayne County Judge Dana Hathaway said she was convinced Wafer was no threat to society, but also said he did wrongfully take a life.
Wafer will serve two years for using a gun before beginning his term on the homicide charge.
Neither side is willing to concede justice was done.
Wafer will appeal.
The McBride family has filed a $10-million civil suit against Wafer.