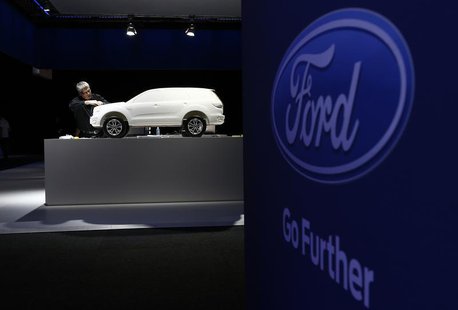 DEARBORN (WKZO) -- Ford is reporting U.S. sales rose just 0.4-percent in August over the same month last year.
Retail sales are up by two-percent while fleet sales show a six-percent drop. The brightest spots for Ford are in Fusion, Escape and Explorer sales.
Fusion numbers are up by 19.5-percent while Escape sales are up 8.5-percent. Explorer sales show an increase of more than 25-percent.