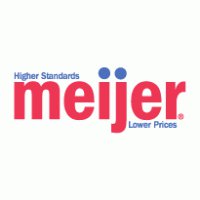 GRAND RAPIDS (WKZO) -- Do you think it's too early to hire Christmas help?
Meijer doesn't think so, but then they have to find 48-hundred people in Michigan alone, who are interested in temporary work.
Positions will be available at all of their stores, and they will also be hiring for some of the new stores they plan to open this fall.
Chain wide they say they will need to fill 10-thousand positions.
They are looking for cashiers, stockers, meat cutters, and cake decorators.
Jobs start at minimum wage but increase based on experience.
You can apply online or at a kiosk at Meijer stores.
jobs.meijer.com