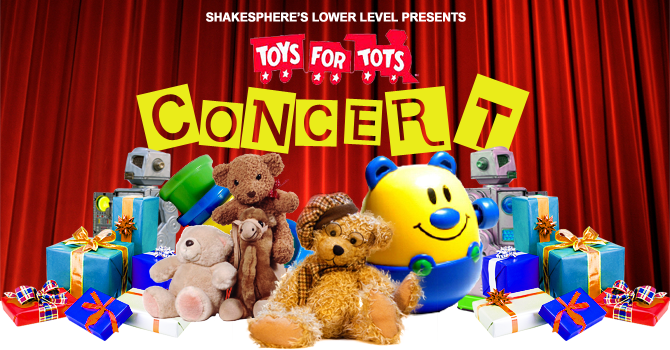 Celebrate the Season of Giving
Celebrate the season of giving at our First Toys for Tots Concert, December 6th at Shakesphere's Lower Level!
Big High Five recording artist, John Maison is in town for this special benefit. Enjoy a full night of Michigan music with special guests Dani Jamerson, Shelagh Brown, and Denise Brown. It's a free show, your toy donations will be welcomed at the door for Toys for Tots.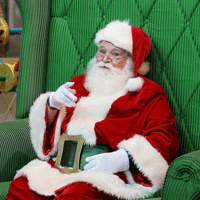 Prizes, Prizes, Prizes
There'll be sweet prizes like an autographed John Maison guitar, K-Wings tickets, even a free Christmas tree.
You can always catch the game at Shakesphere's with over 50 screens, 44 beers on tap, and $3 pints on game day.
The U.S. Marine Corps Reserve Toys for Tots campaign, Shakesphere's Lower Level, East Kalamazoo Ave., and Your Kids Country, WIN 98.5 FM.