Virtual Test Drive
with Double L Bait & Marine
Kim will be showcasing some of the hottest G3 and Pontoon boats Double L Bait and Marine in Vicksburg have to offer.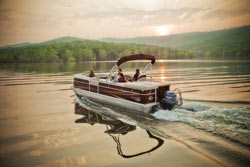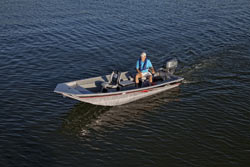 PJ and Kim are taking to the waters of Austin Lake as the 2012 summer season gets set!
Watch the videos below and watch as PJ and Kim blog about their on-the-water experiences!