Get Your Air Ducts Cleaned
Dirt, Dust, and Pet Dander
Dirt, dust, and pet dander are just a few of the things that can collect in your home or business over time. Modernistic Carpet and Air Duct Cleaning's professionals can guarantee that your air ducts are thoroughly cleaned and functioning properly.
Gift Certificates
EVERYONE who makes a guess, will get a gift card from Modernistic. (one entry counts per person). One correct entry will win (random draw) a full duct cleaning -- value $350.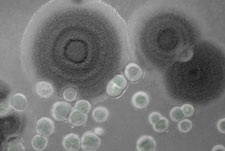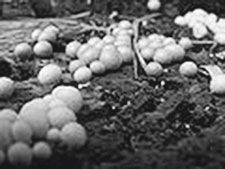 Take a Guess and Win a Prize!